FOOT REFLEXOLOGY THERAPY
07.01.2019 - Price listed on Charm Spa page ....
Foot reflexology massage can be a deeply relaxing and therapeutic modality for those suffering from plantar fasciitis, ankle injuries or even everyday work and play. Our therapist will apply traditional Swedish and sports massage techniques to the foot, calf and upper leg. This will not only help relieve toe pain, ankle pain, plantar fasciitis and common forms of arthritis, but can also decrease stress and anxiety in the entire body. In addition, a variety of stretches can be beneficial. With pain and sensitivity in the foot, heel and calf areas, be sure to communicate your pain levels with your massage therapist during your treatment. It is also a good idea to rest after receiving the reflexology massage.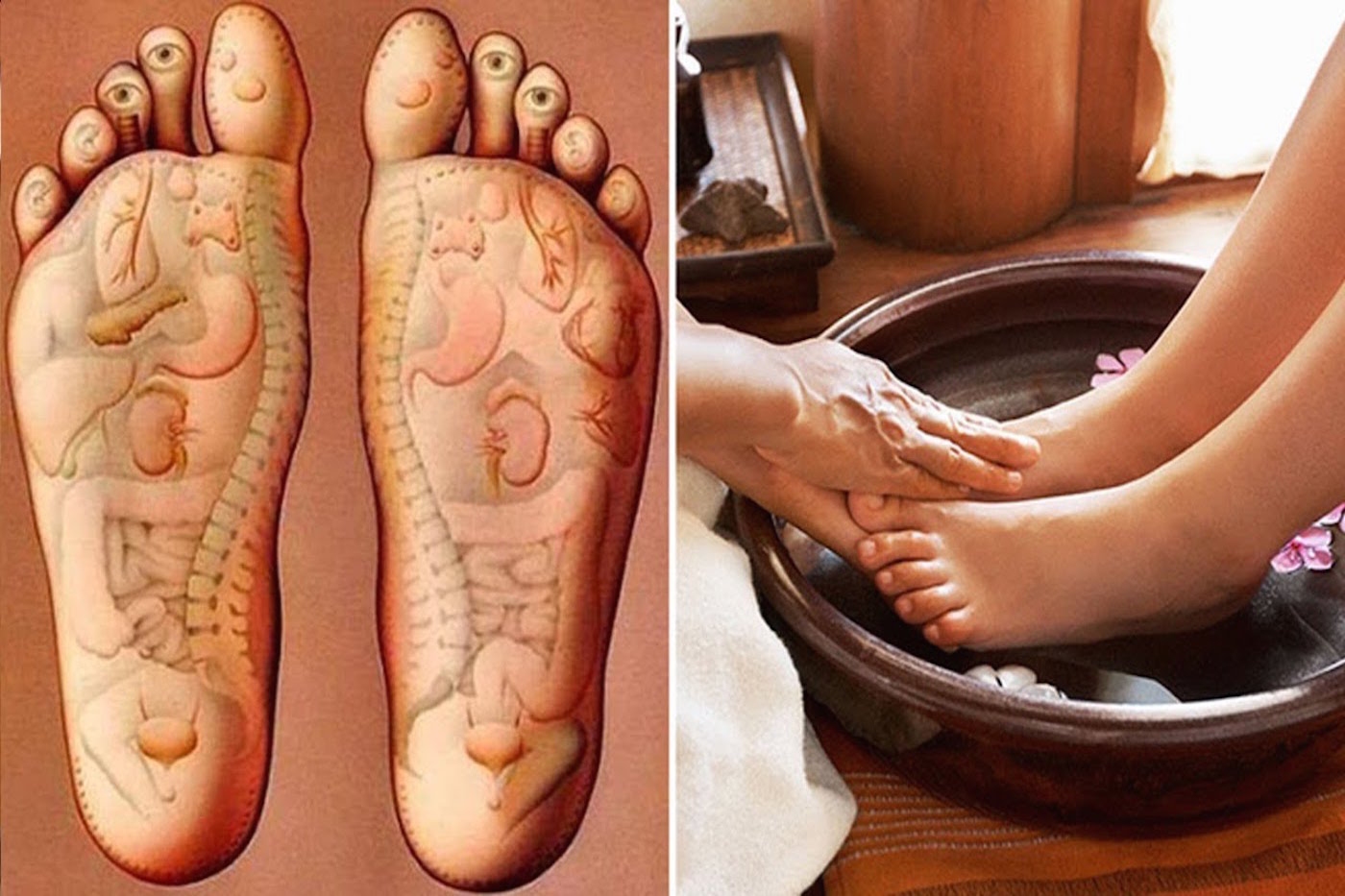 1. Foot reflexology therapy
The combination of massage with oil, hot stones and foot reflexology gives you the ultimate relaxation
2. "Foot lover" therapy
- The combination between exfoliation in the legs and reflexology massage and massage of hot stones in the feet. Bring relaxation, softness to your feet
-----------------
𝗖𝗛𝗔𝗥𝗠 𝗦𝗣𝗔 𝗚𝗥𝗔𝗡𝗗 𝗡𝗛𝗔 𝗧𝗥𝗔𝗡𝗚 is a 5-star standard spa chain in Vietnam offering customers a comprehensive health and beauty experience.
𝐂𝐇𝐀𝐑𝐌 𝐒𝐏𝐀 𝐆𝐑𝐀𝐍𝐃 - 𝗧𝗛𝗘 𝗕𝗘𝗦𝗧 𝗦𝗣𝗔 𝗜𝗡 𝗡𝗛𝗔 𝗧𝗥𝗔𝗡𝗚
— TOP SPA IN NHA TRANG ---
Time open: 9.00am - 22:30pm
Hotline : 0901132138
Add: 48C Nguyễn Thị Minh Khai, Nha Trang
Kakao Talk : Charmspant
Website: https://charmspanhatrang.com/
#topspainnhatrang #familyspatime