THAI MASSAGE
Relaxation combined with the energizing and invigorating effects of Thai massage help people feel mentally and physically restored. A must get massage service if you are in love "done right" Thai massage style. Thai massage is all about healing systems combining acupressure, Indian Ayurvedic principles, and assisted yoga postures WITHOUT oils or lotions. The recipient remains clothes during a treatment. There is constant body contact between you and our masseuse and, but rather than rubbing on muscles, the body is compressed, pulled, stretched and rocked
THAI MASSAGE
Relaxation combined with the energizing and invigorating effects of Thai massage help people feel mentally and physically restored.
A must get massage service if you are in love "done right" Thai massage style. Thai massage is all about healing systems combining acupressure, Indian Ayurvedic principles, and assisted yoga postures WITHOUT oils or lotions. The recipient remains clothes during a treatment. There is constant body contact between you and our masseuse and, but rather than rubbing on muscles, the body is compressed, pulled, stretched and rocked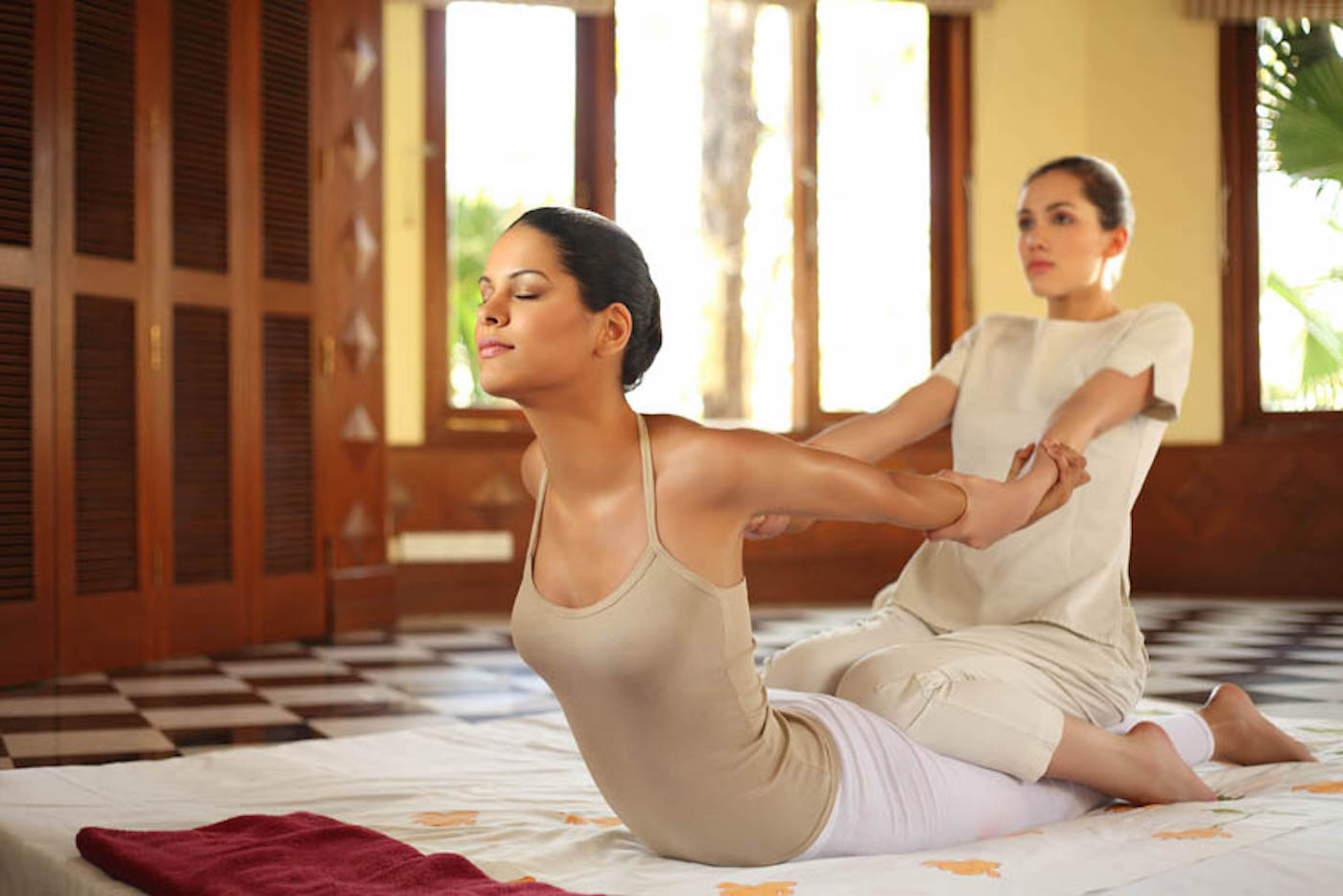 Benefits of Thai massage
Thanks to acupressure, Thai massage has great benefits:
- Helps to keep the body healthy: Thai Massage is a therapy based on the effects on 10 energy vessels, or lotus veins. All these circuits run throughout the body, so the impact will bring a sense of relaxation, healthier for everyone.
- Reduce stress, relax the body: In the traditional body massage method, it affects most muscles and joints, while in Thai massage, it relies on direct effects on the body's acupuncture points such as pressing, pressing, stretching. , folding ... Through this, blood circulation will be enhanced, lymph also circulates effectively.
- Balance the body, prevent disease effectively: Thai Massage with professional effects on acupuncture points, from which can break or prevent the blockage of meridians, promote acupuncture points.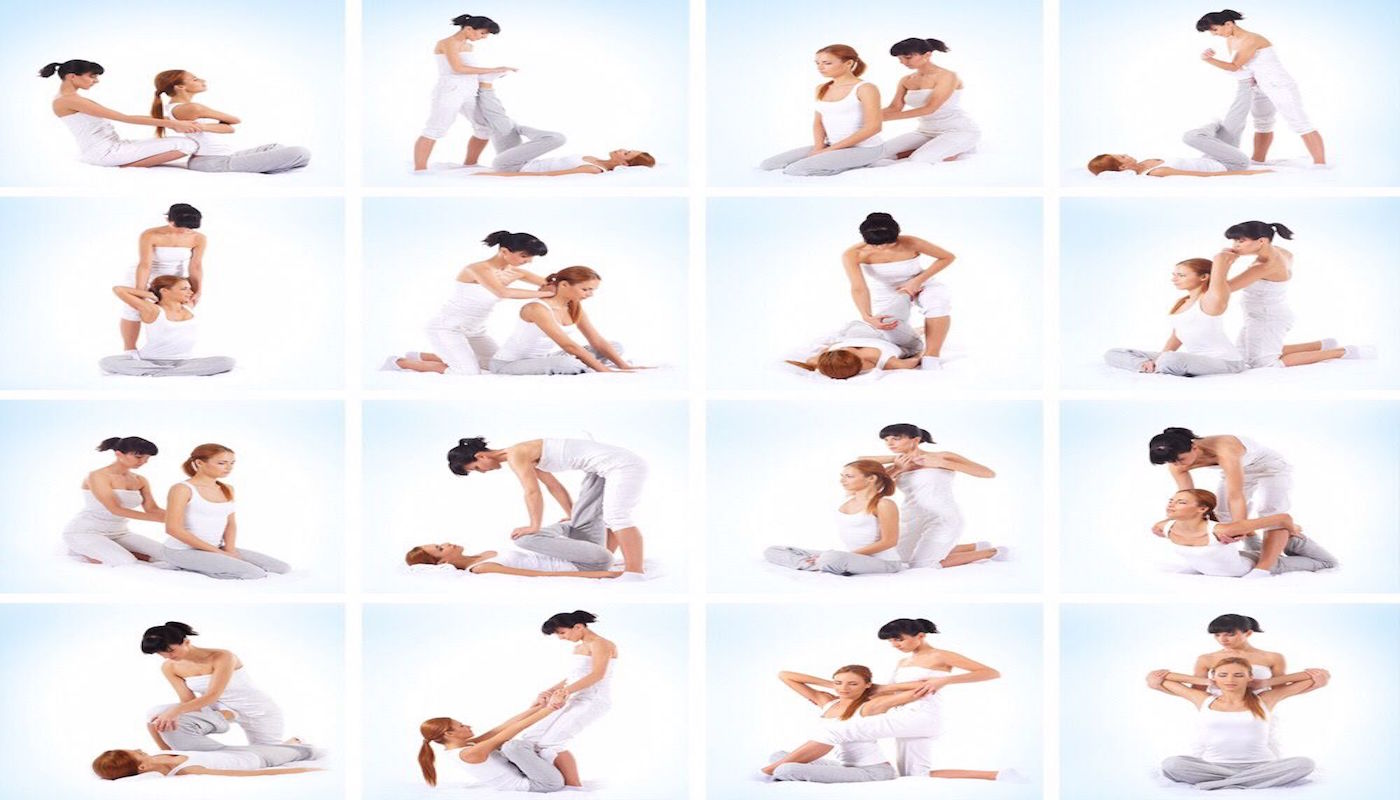 #spanhatrang
#spainnhatrang
#thebestmassageinnhatrang
#massagenhatrang
CHARM SPA GRAND - THE BEST SPA IN NHA TRANG
⛪Add: 48C Nguyễn Thị Minh Khai ST - Nha Trang
📧web: https://charmspanhatrang.com/
📧Email: charmspagrand.nt@gmail.com
📞Tell : 0901.132.138