Successfully followed the model of health care and beauty with experience from the chain of Charm Spa & Massage system in Danang. Now we bring to the beautiful coastal city of Nha Trang a Grand Charm Spa Grand Nha Trang with a space for ultimate relaxation, new look, flawless and comprehensive about a class spa.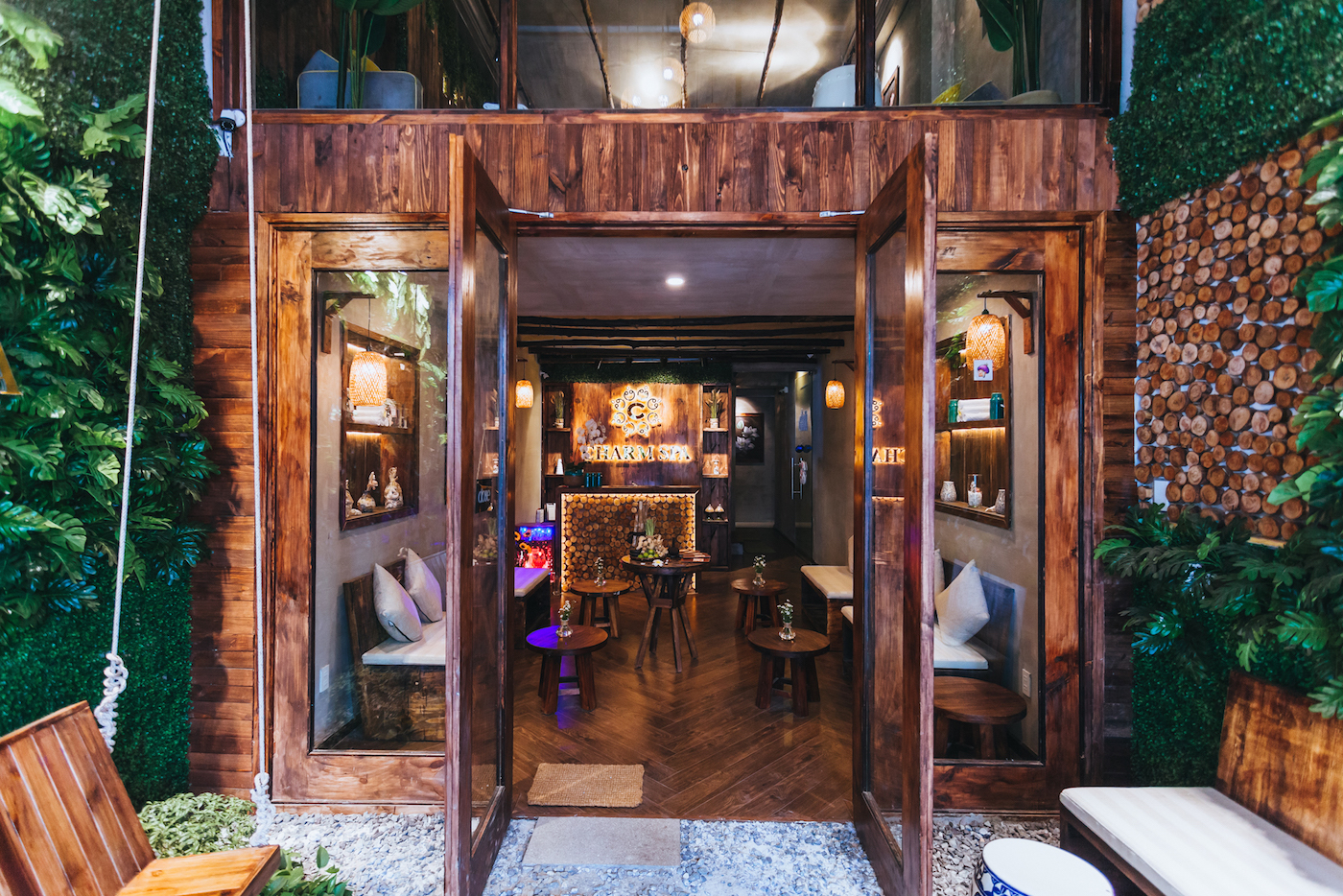 Nestled in the city of sunny and windy sea, come to us a Spa wrapped up in European style in harmony with nature. Here the five senses of human "hearing, smell, sight, taste and touch" will be aroused. You will easily notice that when you come to Charm Spa Grand Nha Trang, in front of you is a quiet space, natural scenery is present in every corner, streams gentle gentle. Headset melodious melody that deep. Delicately scented with delicate essential oils, the delicacy of tea from the herb, and a sense of refinement and refinement in each massage when experiencing the curriculum from the skilled staff.
We are well trained staff from the service style to the technology will ensure to satisfy all the guests most difficult. Come to Charm Spa Grand Nha Trang you will find yourself.
Slow down your life with Charm Spa Grand Nha Trang!
#spanhatrang
#spainnhatrang
#thebestmassageinnhatrang
#massagenhatrang
⛪Add: 48C Nguyễn Thị Minh Khai ST - Nha Trang
📧web: https://charmspanhatrang.com/
📧Email: charmspagrand.nt@gmail.com
📞Tell : 0901.132.138