BODY TREATMENT
25.01.2019 - Price listed on Charm Spa
BODY TREATMENT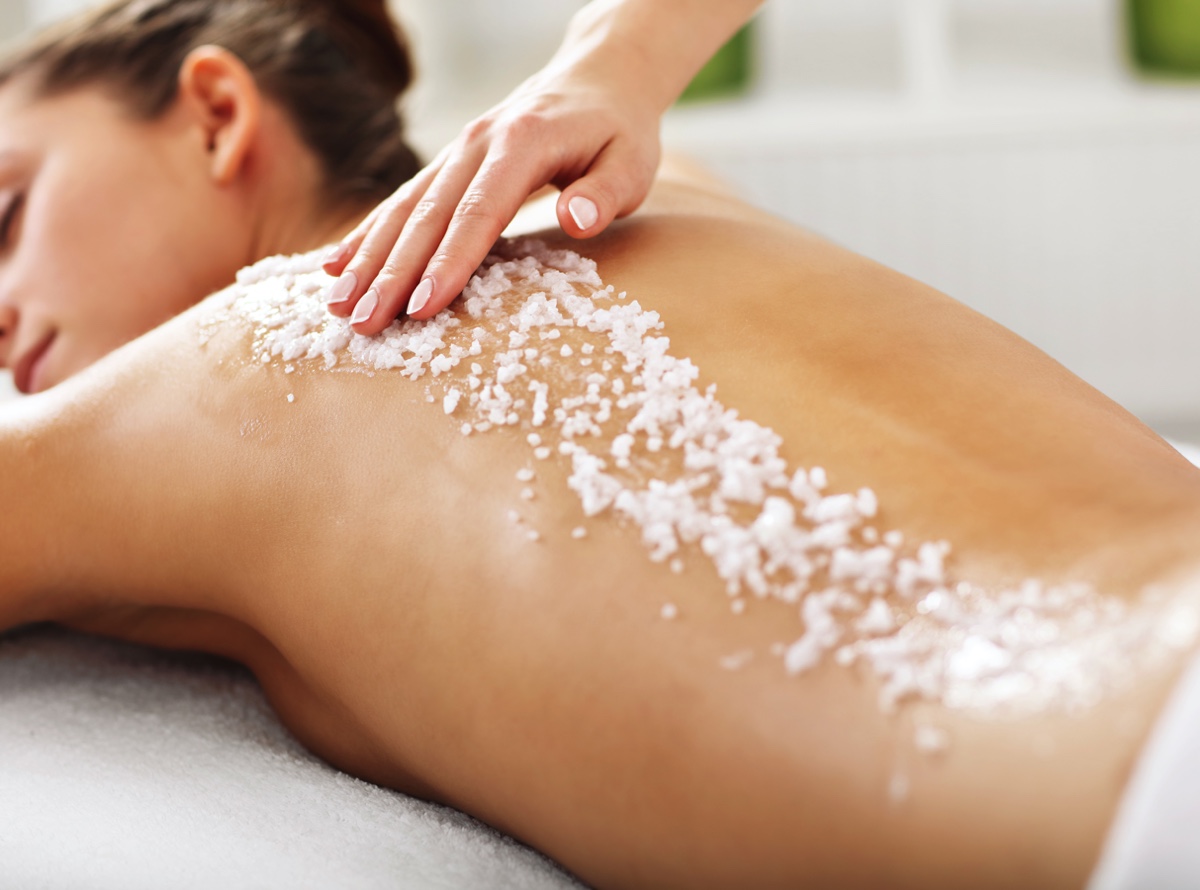 1.Body scrub with natural ingredients, combined whitening andlightening skin with milk and optional natural products:
- young coconut
-rice bran
-coffee
- red bean paste
2. Bamboo body scrub
This treatment utilizes gentle exfoliation from our in-house recipe, 100% natural bamboo powder, to leave skin smoothing and velvety.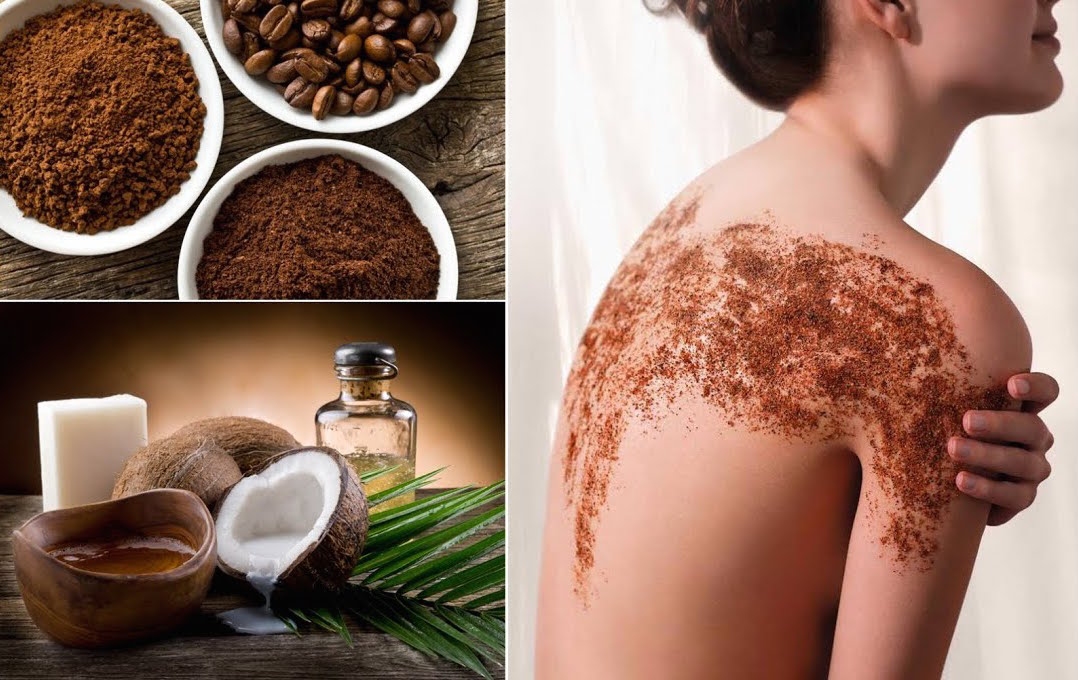 3. Body mask skin
- young coconu
- rice bran
- coffee
- red bean paste
4. Body scrub and Mask with premium herbal lotions.
The combination between skin scrub and mask by premium herbal lotions, which can utilizes gentle exfoliation, collagen regeneration, stimulate blood circulation and promotes skin elasticity. Your skin will become smoothing and velvety.
𝐂𝐇𝐀𝐑𝐌 𝐒𝐏𝐀 𝐆𝐑𝐀𝐍𝐃 - 𝗧𝗛𝗘 𝗕𝗘𝗦𝗧 𝗦𝗣𝗔 𝗜𝗡 𝗡𝗛𝗔 𝗧𝗥𝗔𝗡𝗚
— TOP SPA IN NHA TRANG ---
Time open: 9.00am - 22:30pm
Hotline : 0901132138
Add: 48C Nguyễn Thị Minh Khai, Nha Trang
Kakao Talk : Charmspant
Website: https://charmspanhatrang.com/
#topspainnhatrang #familyspatime